We are for Businesses Who Want 'Premium' Local Support, NOT Overseas Call Centres.

Introducing our Cloud PBX phone system – designed for nimble, Aussie small businesses.
Who want complete flexibility to plug in from any location whilst still remaining connected to the team.
This is a self-install, phone system with a full suite of high-tech features customised to your needs.
So simple to install – even our 8-year-old can do it!
Who Are We??
We are Paul and Kristen – an adventure-seeking, Japanese Lager-loving duo and parents to 3 bright, beautiful and WILD young boys.
In 2009, we met and fell in love after locking eyes at a birthday party at Castle Hill Tavern.
Since then, life's been one continuous adventure. We've travelled the world, skiied mountains together, scuba dived reefs, ridden dog sleds through the wilderness.
But perhaps our biggest mission has been building a business which helps other businesses prosper.
By designing and engineering sophisticated Cloud Phone technology.
All whilst raising our family on our Sunshine Coast hinterland farm.
We Speak Your Language.
We're a small business just like you.
… by a small team of PEOPLE – not by boards, stockholders or algorithms.
So our relationship with our customers is more than just a transaction.
You get a different kind of quality and care because our work is a reflection of us – we do take it personally ( we think that's a good thing).
'Getting someone's money' is NOT the ultimate goal.
It is keeping our clients extremely satisfied.
So we become an extension of your team.
Earning your trust and investment, not taking advantage of it.
Our Focus..
Is NOT on … 'the next round of funding to raise',
It's on;
the operational details of your business
Engineering the best possible solution
Always having your back with 'premium' customer support
…service that exceeds ALL industry standards.
Our mission is to optimize the very best smart technology to maximise your impact.
…so you can continue to innovate and serve your community.
Our help desk is

always

manned by us.
When you need us for customer support, we don't hide our phone number .
You have our direct line.
Allowing you to get on with business.
Plug-and-Play Phone Handsets
We provide everything you need to self-install your new phone system. We're all about efficiency and excellence.
We have 25 Years of Industry Experience
We are the experts in both phone systems and VoIP, having been leaders in the industry since 2006.
Power, Freedom and Flexibility
Our mission is to connect clients with the technology that will improve their business operations and make their lives better.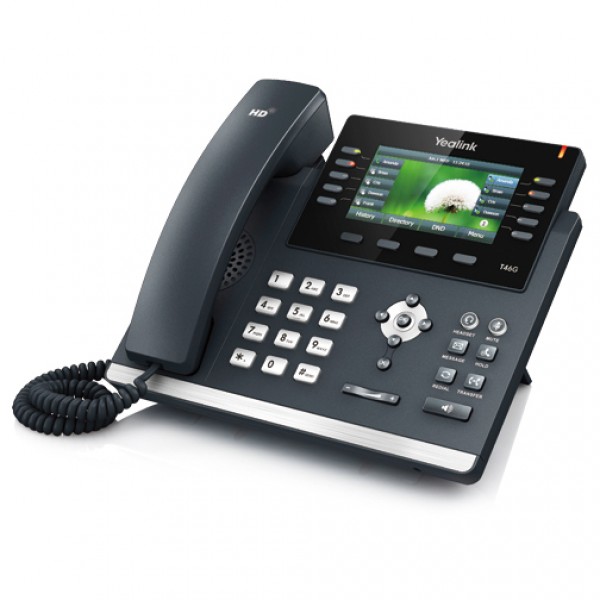 When it comes to workplaces, there's no such thing as "Normal".
We love to make the impossible possible, to complement the varying ways "workplaces" now function. As a result, our Self-Install Cloud PBX is Pure Genius in its simplicity and functionality. And it is revolutionising the workplace as we know it.
Plug-and-Play Phone Handsets means your phone system can be up in minutes.

No installation fees. No contracts. No call centres.

Giving businesses back their Power, Freedom AND Flexibility.

Experts in Cloud PBX technology for the more than 14 years.

Seamlessly lead your business into the digital age.
Experience the 'Alpha Comms' difference.
Can We Help You? Call Us for a Chat.
We are a small business so bottom line is very important. Alpha Comms put together a communications package to suit our business. They listened to what we had to say and gave us a simple response. It's amazing the decrease we are already seeing in our phone costs.
William Nasato, C.R. Warne Trophies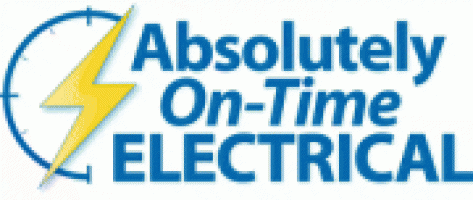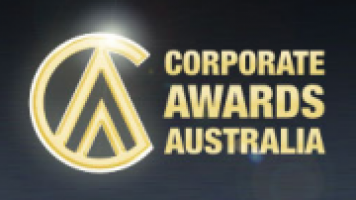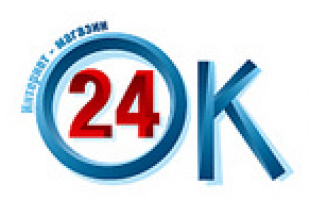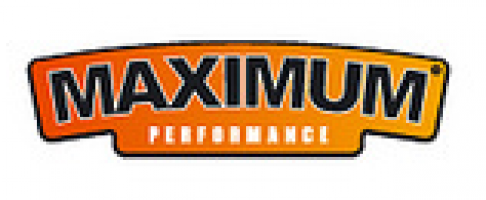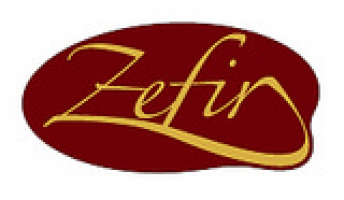 Please complete the form below, and one our of friendly team will contact you ASAP to discuss your requirements. You will be on your way to enjoying the Power, Freedom AND Flexibility offered by Alpha Comms before you know it.